Refrigeration Theory – (Online Course)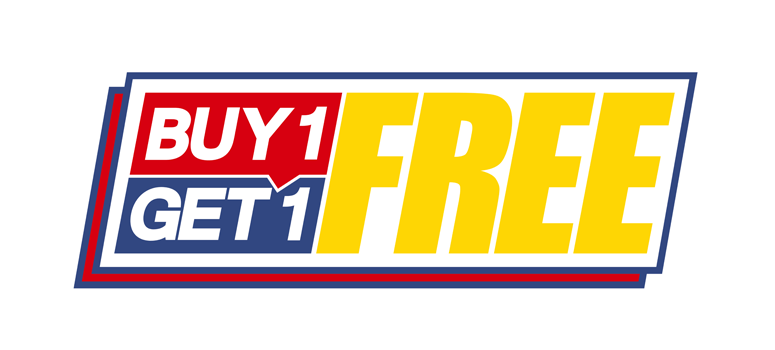 ONLINE COURSE OFFER: Buy one of our £350 online courses and receive another one completely FREE. This could be either two of the same course to share funding with a friend OR you can choose a different course for yourself. To redeem this offer, contact us with the date of purchase of your course.
The Refrigeration Refresher course has been designed for anyone who has attended our  5 Day Practical Refrigeration course but would like to go over the theory once again. The modules are filmed classroom based sessions and the refrigeration lecturer goes into great detail as to how the refrigeration cycle works. He also covers the essential 'Rules of Thumb' that must be used when commissioning systems.
If you would like to refresh your knowledge of what was covered in the classroom then this is the place to be.
Who is it for?
For technicians who would like to complete basic theory training prior to completing the C&G 2079 F-Gas qualification or just to enhance their knowledge. If you are coming from an electrical/mechanical background or are new to the industry then we highly recommend this course.
Course Content:
Module 1 - Vapour Compression Cycle & The 4 Major Components
Module 2 - Ancillary Components
Module 3 - Pressure Enthalpy Chart & Energy Efficiency
Module 4 - Commissioning Rules Of Thumb
Module 5 - Troubleshooting Techniques
Only logged in customers who have purchased this product may leave a review.